Read What My Clients Have to Say. Check Out Their Reviews!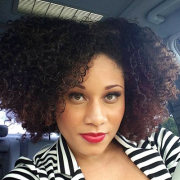 I needed a logo for my husband's new business.  Some friends referred me to you.  Your responses to my emails were prompt and your work/quality appeared professional.  I liked how you asked me hundreds of questions.  These questions made me think about what I wanted and what I needed my brand to say to others.  I like that you specified everything upfront (all the fine print) – so there was no question about how things would work.  Also, I like the number of rounds for revisions.  It gave my husband an opportunity to get it right.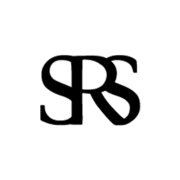 One word for Colleen…'REMARKABLE!'  I'm a bit of a perfectionist when it comes to my business and my products, so naturally I've always been skeptical when hiring graphic designers/photographers/etc.  The bottom line is Colleen delivers results!  Not just average results, but outstanding ones!  Her service is second to none and the quality of work is just plain great.  It's tough finding a good graphic designer so I would argue that Colleen is that 'needle in a haystack.'  You're surprised when you find it, but want to keep it secret when you do.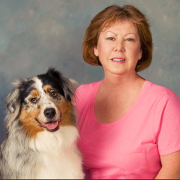 I have been working with Colleen for a year now to help promote my company. She has done a fantastic job at a great price. I have had many clients tell me that one of the reasons they chose my company is my website and how clean and easy it is to use, Thank you Colleen!!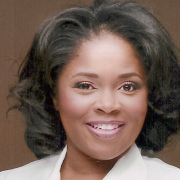 I've had the pleasure of working with Colleen Eakins several times – and each time found myself even more impressed with the caliber of her work, her creativity, her work ethic, and her professionalism.  As a physician and business owner, I can be a demanding client.  During our first project, Colleen had not only myself to review her designs, but an entire host of my friends, colleagues, and patients.
The entire team found the experience a pleasure, and we loved the final project so much that when opening another branch of the business, we asked for Colleen's help once again.  We were surprised to find that not only would she create a beautiful sister logo, she'd surprise us by offering to design subsequent brochures, post-cards, and mailers.  Colleen has been our full service marketing team!  Providing us with 2 beautiful sister logos, attractive brochures and matching mailers, we simply believe that she is professionalism and creativity defined!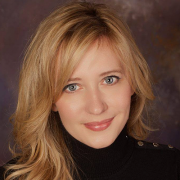 I love her work. She is so creative. I always get what I ask for!! She does a fantastic job in a very timely manner.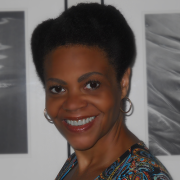 This was my first time working with a graphic designer, and I did not know what to expect, nor did I have high hopes about the finished product. That is, until I began working with Colleen.
First of all, Colleen's web site really caught my eye.  I soon realized my concerns were unfounded.  After our first e-mail exchange, (which, I might add, arrived the same day I sent my e-mail inquiry regarding her services), Colleen's professional and friendly demeanor immediately put me at ease.  She asked tons of questions and carefully listened to my, what I am sure were less-than-clear, ideas.  Her patience and understanding  showed me she was truly invested in this project, and was not going to settle for anything less than creating the perfect logo for my company.
As I mentioned earlier, I have several more projects in the pipeline, and I will definitely be contacting Colleen again.