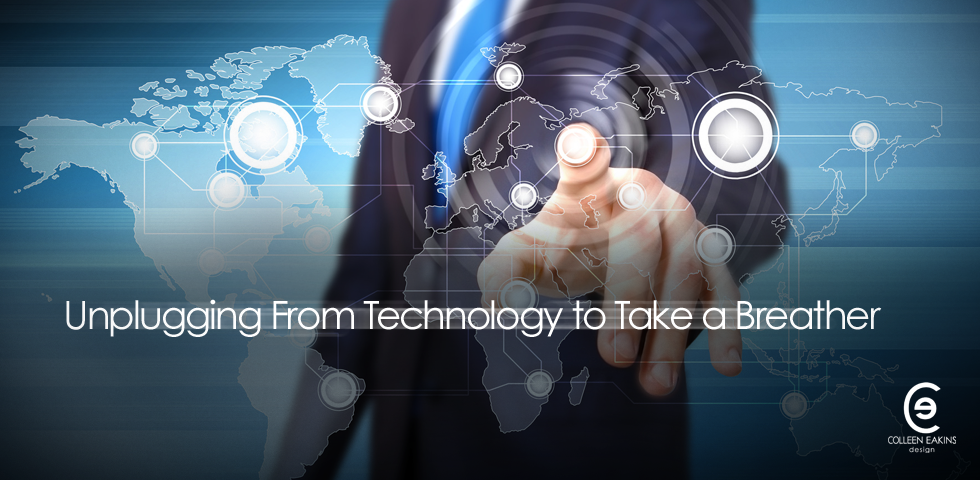 I recently saw an infographic in this article, "6 Myths of Social Sharing" by John Koetsier (@johnkoetsier) in my Twitter feed and I found a very interesting myth debunked.  Before I started posting more frequently on Twitter and was focusing more on my Facebook social media efforts, I operated under the assumption that people were more active on social media on the weekends.  The assumption being that people frequented Facebook more during their free time.  At the time all of the social media princesses, gurus and ninjas hailed this to be true and it probably was then.  Times have changed and apparently this is no longer true.
According to this infographic/article, 49% of people engage with shared content during the weekday.  When I really think about it, I myself fall into that 49%.  My weekdays are full of work, which is on a computer; marketing myself in the digital realm online; and an obsessive habit of checking my phone or tablet to make sure I have not missed an important email or some other notification.  I seem to have an endless stream of chimes, dings and chirps sounding off at my desk all week long.  When the weekend comes, I try to turn it all off.  I truly need a break breather to stay sane agreeable.
Not only have I been unplugging during the weekends, but I have also found myself spending a couple of evenings during the weekday to unplug, listen to music and do nothing at all.  I will not even watch television and the only sound is of my music choice for the evening.  I think we are becoming so bombarded with noise in the form of technology that people are choosing to take time to take a break from it.  You can be in the moment with constant updates on social media, content streaming, etc, but I do not think we can also be in the "physical" moment at the same time.  I think that is what people are yearning for, leading them to take a bit of time off to unplug.  I know that plays a role in why I do it.
Are you a part of the 49% of people that engage more with shared content during the weekday?  Do you take time off on the weekends to unplug?  How do you spend that time?  Share in the comments section!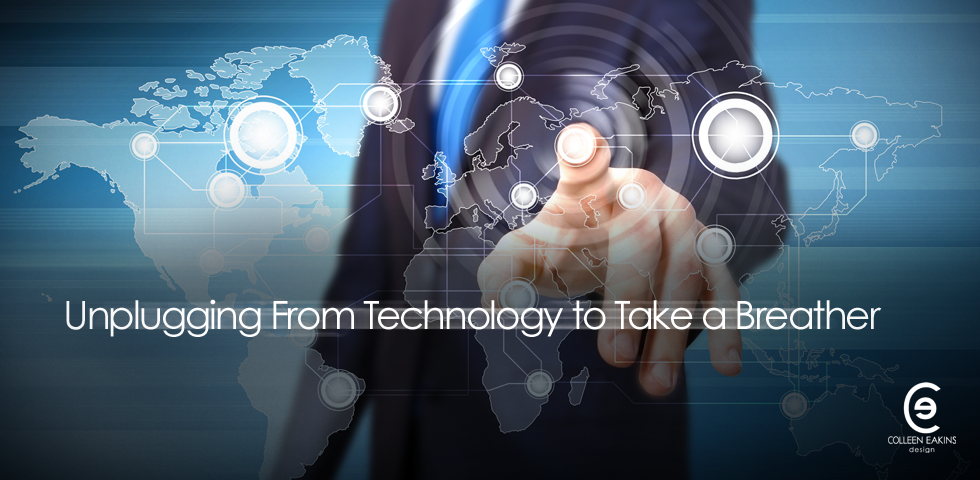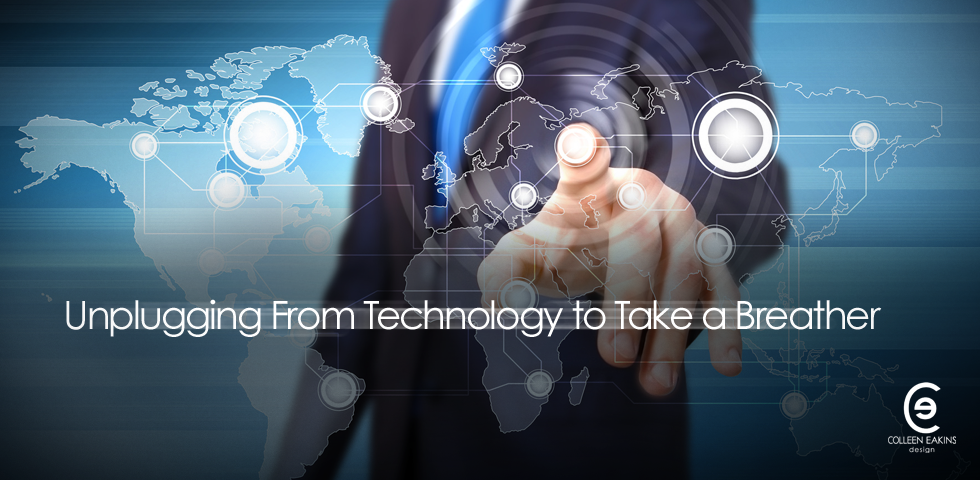 https://colleeneakins.com/wp-content/uploads/2014/07/taking-a-break-from-technology.png
480
980
Colleen Eakins
https://colleeneakins.com/wp-content/uploads/2015/05/ced-logo-web.png
Colleen Eakins
2014-07-09 12:15:38
2014-06-25 16:53:07
Unplugging From Technology to Take a Breather